By Ben Andrews
I've been putting all this effort into helping the film incentive get passed, so I figured with the scheduled hearing today it might be a good opportunity to go to Olympia, check this Capitol place out and see what Amy Lillard and her team at Washington Film Works are actually up to.
It was Olympia, so I figured the Capitol was actually going to be a network of tents filled with hippies. To my surprise there were lots of buildings. Big buildings. That had obviously been around for, like, a long time. And people in suits. Seriously though, it was a pleasant experience and a couple people were more than helpful in getting me to the building holding the Ways And Means Committee.
When I walked in the door some guy stepped right up to me and said, "You're Ben Andrews".
I said, "Um yeah?" I wondered if they had found out about all those unpaid parking tickets. Did they finally pin that hit and run on me? Did they find the body from 2005?
The man introduced himself, "Hi I'm Cody Arledge, a lobbyist for the bill."
"Oh hi, cool." I responded.
Phew!
"Saw your video. It was hilarious. We almost put it on our website but the 'pink starfish' comment didn't make it through the chopping block," he laughed.
Heyo! Good times.
Cody brought me into the committee meeting, and there up on in seats were all the representatives of the Ways And Means Committee. And representative Hunter, the guy we very recently poked fun at in our youtube video: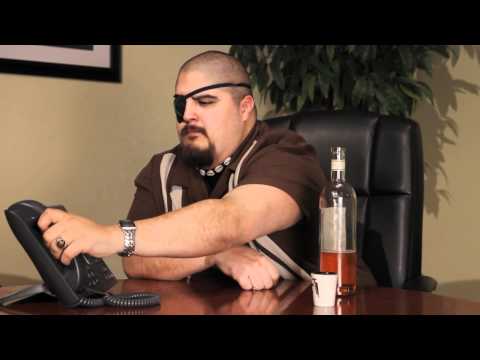 Then I get the coolest experience of all. Every time one of the speakers starts talking or asking questions Cody starts giving me the inside scoop.
"You see that representative there?" Cody points out pissed off looking representative who is squirming in his seat. "He can't stand the representative who's speaking. They're on opposite sides of the issue." And sure enough, when the pissed off looking representative got his turn speak it was pretty clear what he stood for. In five minutes Cody showed me how deeply political something as simple as our film incentive can be. The comments from the representatives took on a whole new meaning when I understood the subtext.
Ross Hunter inadvertently did us a favor by asking,"Can everyone in favor of this bill stand up so we know you're here? Stand up and wave your hands." A lot of people stood up. "Let the record state that there are a lot of them," he said. Everyone in the room laughed and applauded. Despite that, Mr. Hunter went on to downplay the testimony in favor of the bill.
At least five other representatives made their support known for SB5539, the usual political conversation went on, and I faded out, but at the end of the day the energy was very positive.
My observations: Washington Filmworks Board members Becky Bogard and Greg Smith, Executive Director Amy Lillard, and Rebecca Johnson of the Washington State Labor Council testified and represented our industry well. They did their best to clarify any misconceptions that the representatives had about the incentive.
I encourage you to view this video and get a better understanding of what is happening with this bill.
Ben Andrews is a Washington State film maker and supports SB5539